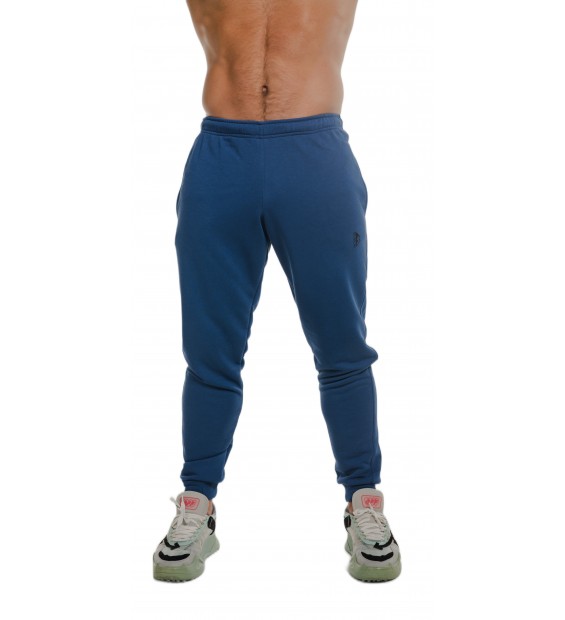 Height is 178 cm, size L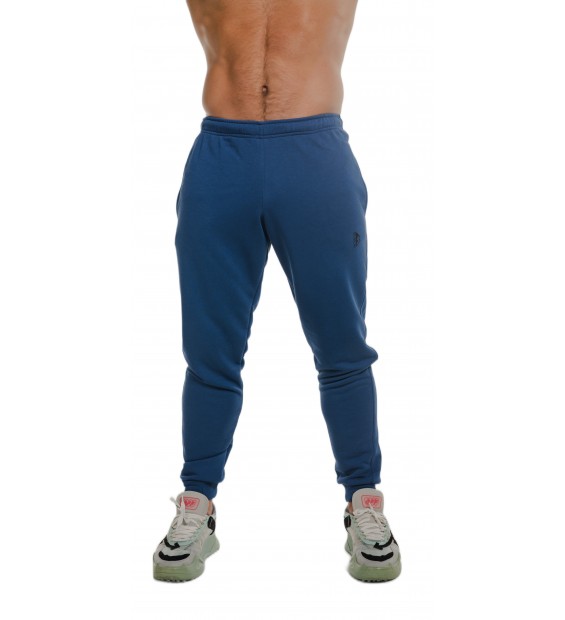 Pants BERSERK SPORT Premium (without fleece) blue
SKU: 019953

"Sport pants! Be stylish be confident be active, in the new sportswear TM Berserk Sport you will be warm, comfortable and convenient. The pants are cuffed at the bottom. Belt on the elastic band has an auxiliary lacing for fixation.For the suit used premium fabric Turkish production - futer trinitka on cotton with polyester. A small percentage of polyester gives the fabric elasticity and greater wear resistance, as well as allows the fabric to better tolerate washing without shrinkage. At the same time, the fabric is very soft and pleasant to the touch.
Material: 73% cotton 27% polyester
Seams: improved and double seams are ideal for outdoor activities and sports both in gyms and outdoors.
Care instructions: machine wash in sport mode, dry at low temperatures.
Made in Ukraine!"