Dear customer, if you have not found the color you need, the design of the product,
you need clothes with an individual design, add club logos - we are happy to inform you:
We accept individual orders. If you have any requests for fabric, we are open for dialogue.
Just write to us at sale@berserk-sport.com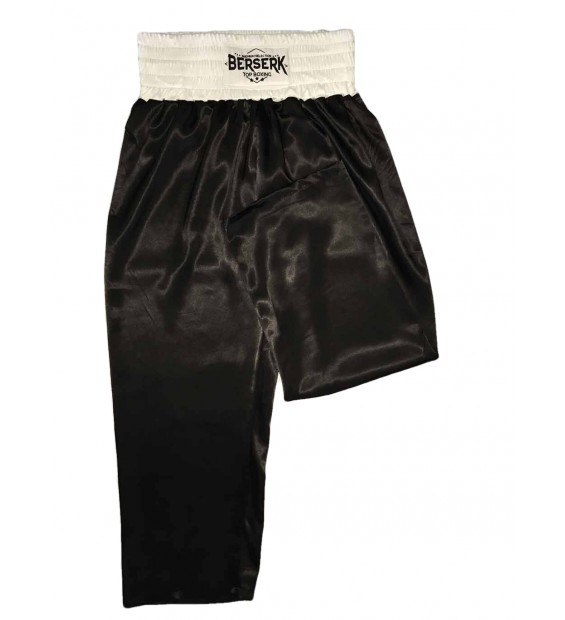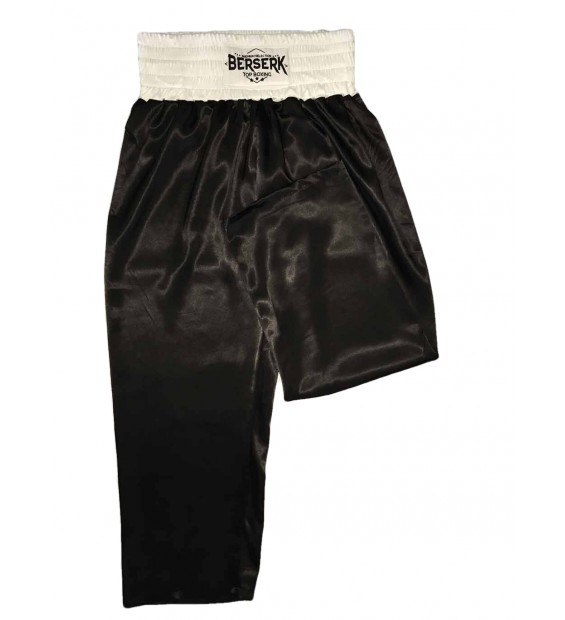 Pants BERSERK kickboxing kids black
SKU: 012101

Kickboxing pants Berserk Sport, extremely comfortable, will suit for training not only for professionals, but for amateurs and fans. The model is made according to all requirements and standards. Material: 97% polyester, 3% elastane.