Your shopping cart is empty!
14/02/2020
Bright design for Ringerriege Brunnen.
The youth sports team Ringerriege Brunnen from Switzerland received prizes first in the Youth Freestyle Tournament (Flach, Switzerland), and then won gold and bronze at the International Tournament in Radolfzell, Germany.
Thanks to sponsors Conditorei Schelbert, Mostler's Q-Hof and EWS, young people have new club knit tights that make the team truly original and confident in victory. Berserk knows how to improve your victories and will easily cope with the development of any club form.
For those who want to learn more about the achievements of the Ringerriege Brunnen team, go to http://www.rrbrunnen.ch/index.html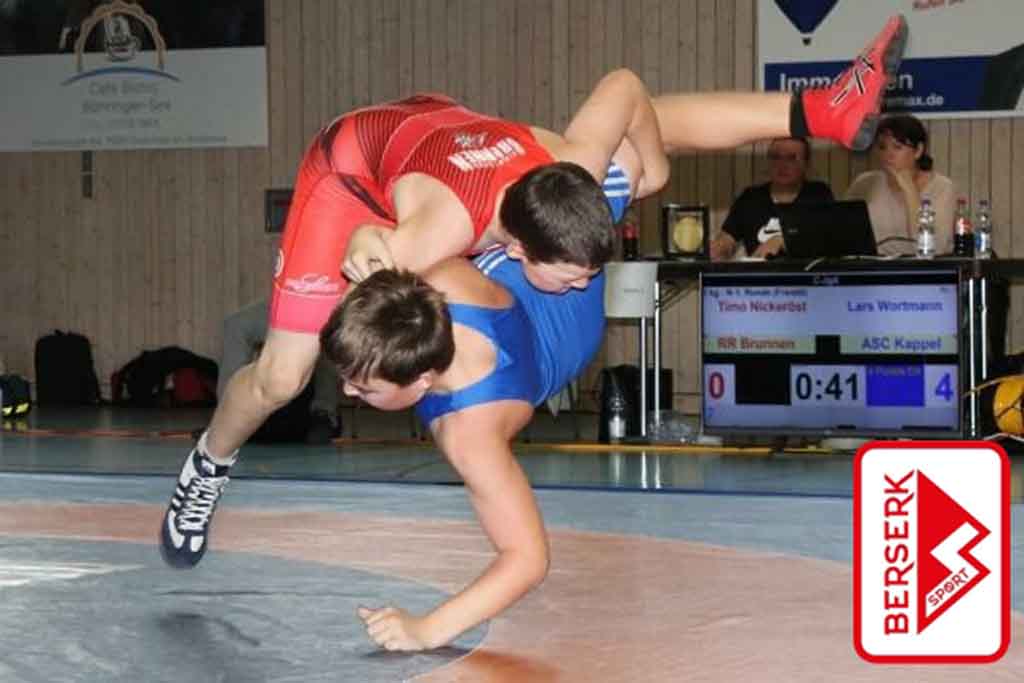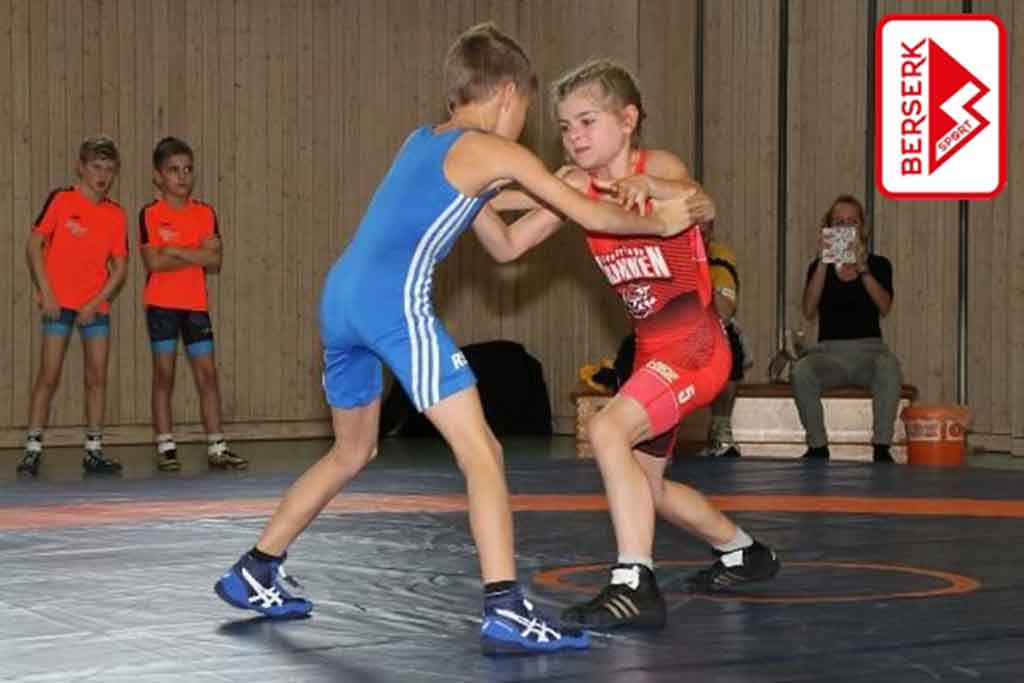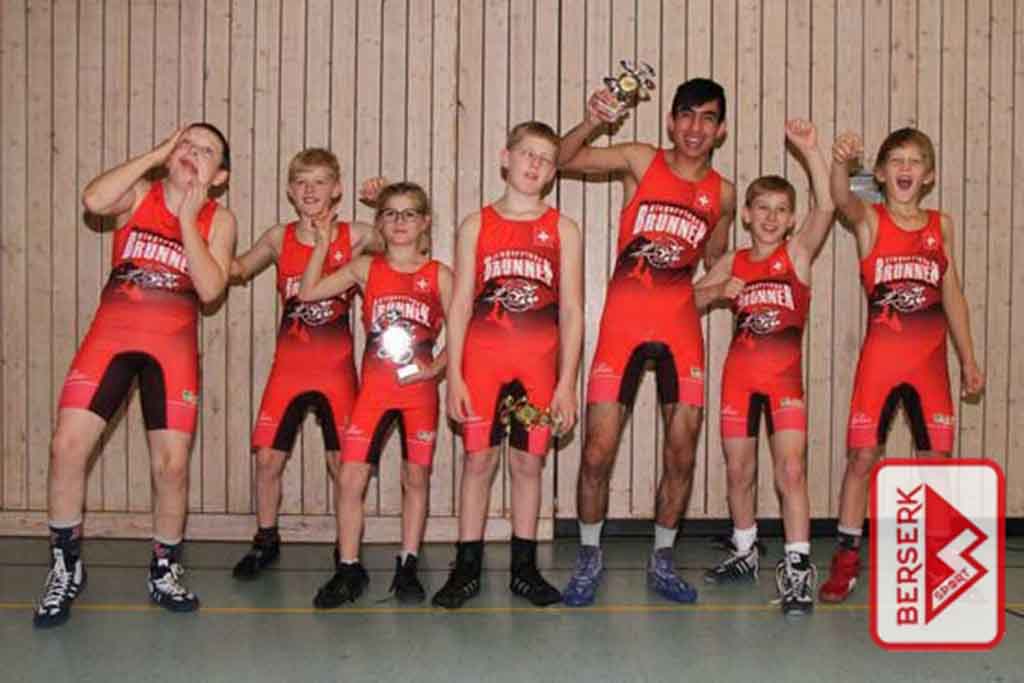 Back

To the list of news